A team of life coaches and business consultants who help ambitious people like you unlock their greatest potential in business and life.

You are a purpose-driven trailblazer ready to change the course of your life or business.
You crave more out of life: more clarity, more fulfillment, more happiness. And you have aspirations: a drive to succeed and make a positive impact in the world. But maybe you don't know exactly where to begin.

That why we're here:
To give ambitious, forward-thinking individuals and leaders like you the coaching, strategy, and tools to harness your strengths and create the future you desire for yourself or your business.
Using a combination of Gallup Strengths and executive-style coaching, our expert coaches create custom coaching plans around your learning style and goals. You ready? Learn more about Gallup ›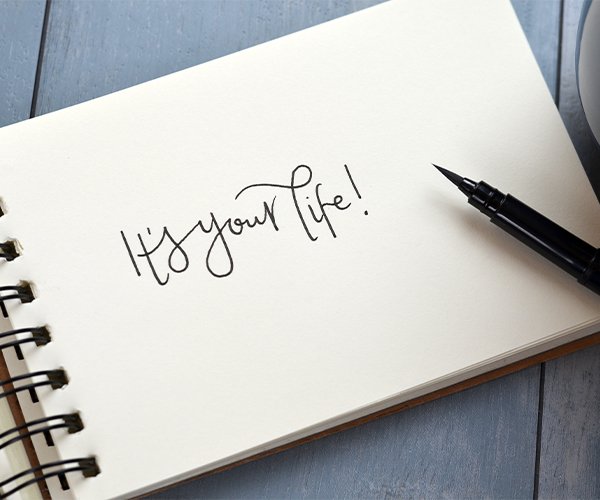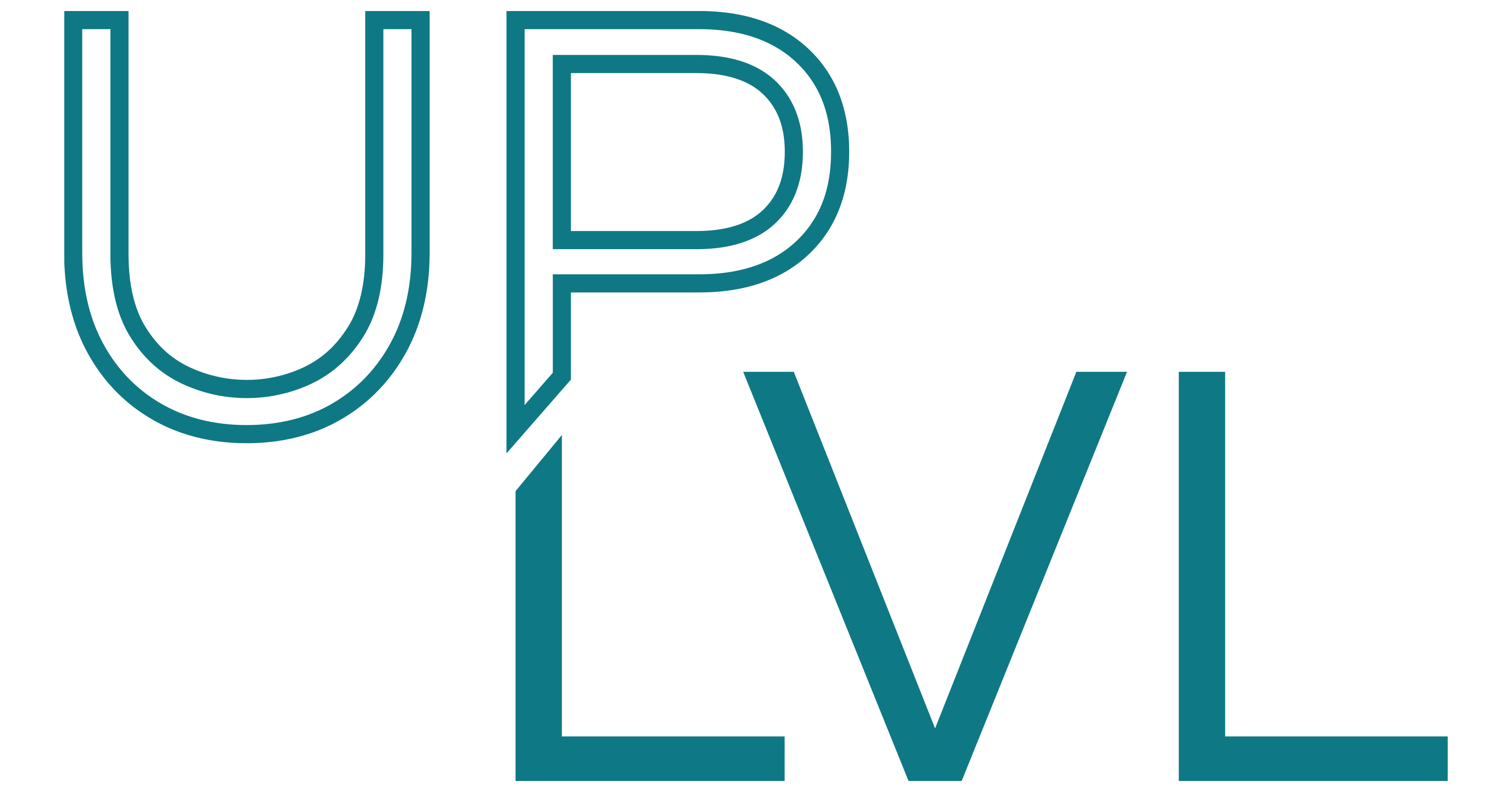 Our mission is to connect people with their highest purpose so they can live in alignment with their values and live life from a place of authenticity, optimism, and fulfillment.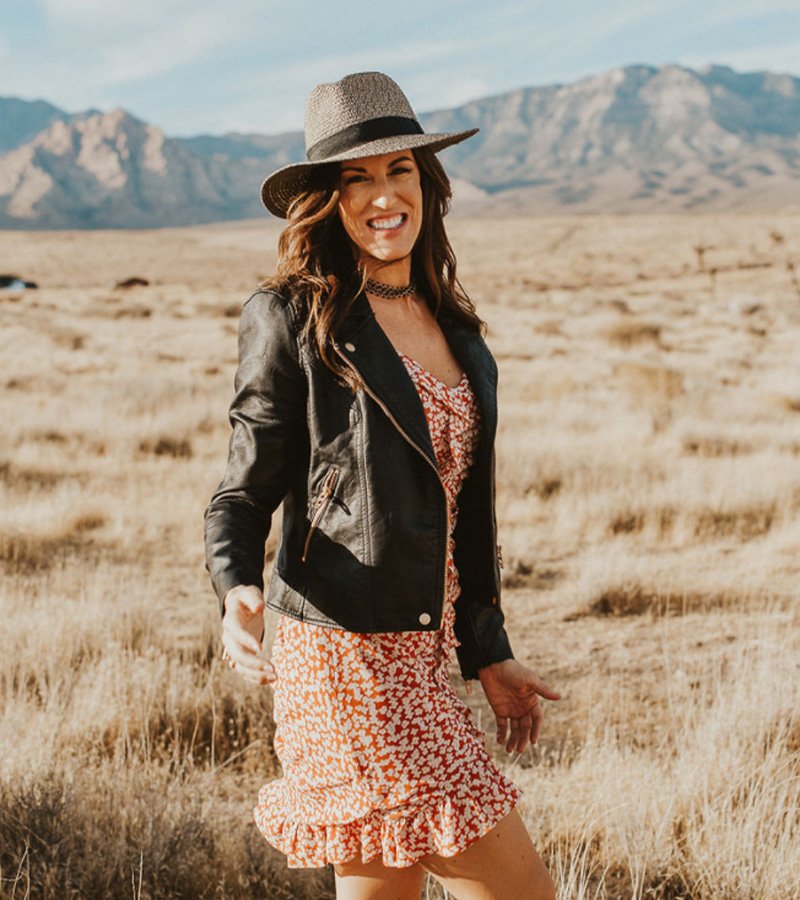 Founder and president of UPLVL Coaching
Not your average coach or consultant, Heather believes that personal and business development are interconnected. She takes a holistic approach—focusing on physical, spiritual, and mental wellbeing—to help people find true fulfillment in their life and work.
Through her coaching and consulting work, Heather has helped individuals, businesses, schools, and private organizations harness their purpose to initiate long-term success and positively impact their communities. Her experience includes work with national brands and state universities, along with creating, growing, and selling her own corporate wellness business. 
She is passionate about helping you take your life or business to the next level!
Education and Certifications
Education
University of Nevada Las Vegas, Masters of Education: Health Promotion and Education
Coaching Certifications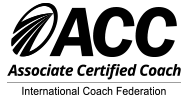 Gallup Clifton Strengths Certified Coach

Certified NLP Practitioner

CLCC Life Coaching and Executive Coaching Certification

Rapid Transformational Therapist (RTT®)*

Harvard University Program on Negotiation and Leadership, Professional Certification

ICF Certified Coach*
Wellness Certifications
NASM, ACSM, AFAA TRX, Barre, and SPIN Fitness Certifications

Certified Corporate Wellness Specialist 

200-Hour Yoga Certified Instructor

UPLVL Coaching is located in Las Vegas, Portland, and Boise
Heather and her team work with individuals, business executives, and teams to provide the highest quality coaching and consulting services to clients nationwide. It's time to stop holding back and create the life and business you want.
Are you ready to elevate who you are and what you do?
Our transformational partnerships equip people with practical tools to make their next move with confidence. Pick your path:
Uncover what's holding you back and unlock your strengths with coaching to strengthen your mind, body, and business.
Create a place where people (including you) love to work with human-centered, strength-based strategies.