Game-changing question for big dreamers and high achievers:
Would you rather stay put, stuck in a never ending cycle of "what ifs" and "should haves" or… Are you ready to roll up your sleeves, dig deeper, think bigger, and create the change you envision for yourself or your team?
If your answer is yes, your coaching and consulting journey begins here.
We give individuals and businesses the tools to create transformational change through personalized coaching and consulting.
Whether you're navigating life transitions, professional barriers, or new business goals, we help you turn struggles into strengths through our multifaceted approach.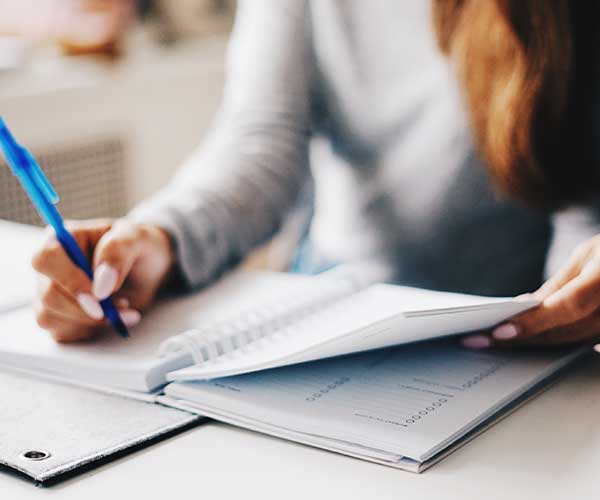 We're not just here to inspire you. We're here to empower you as you turn your
vision into reality
.
It's time to create the life and business you want.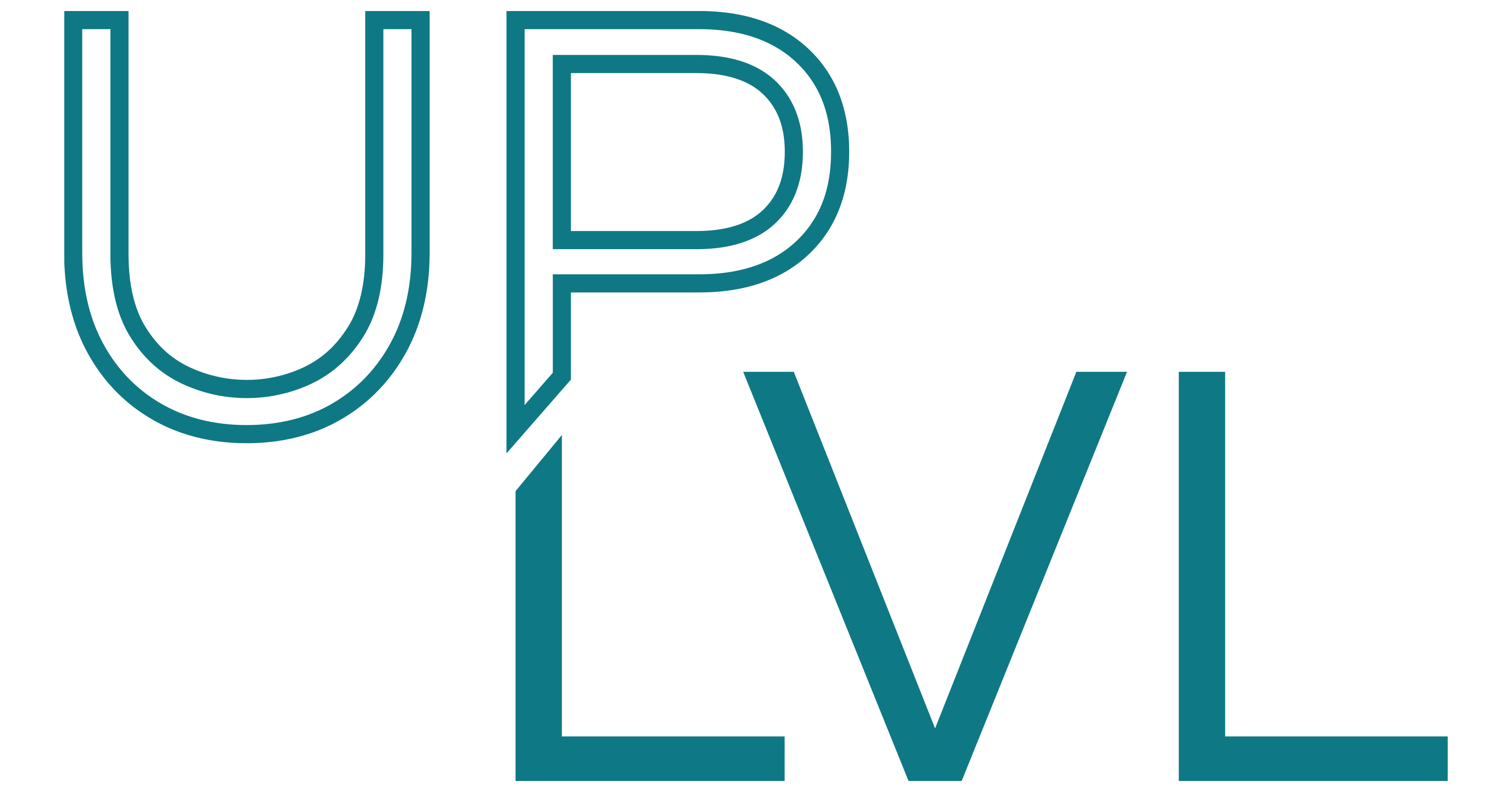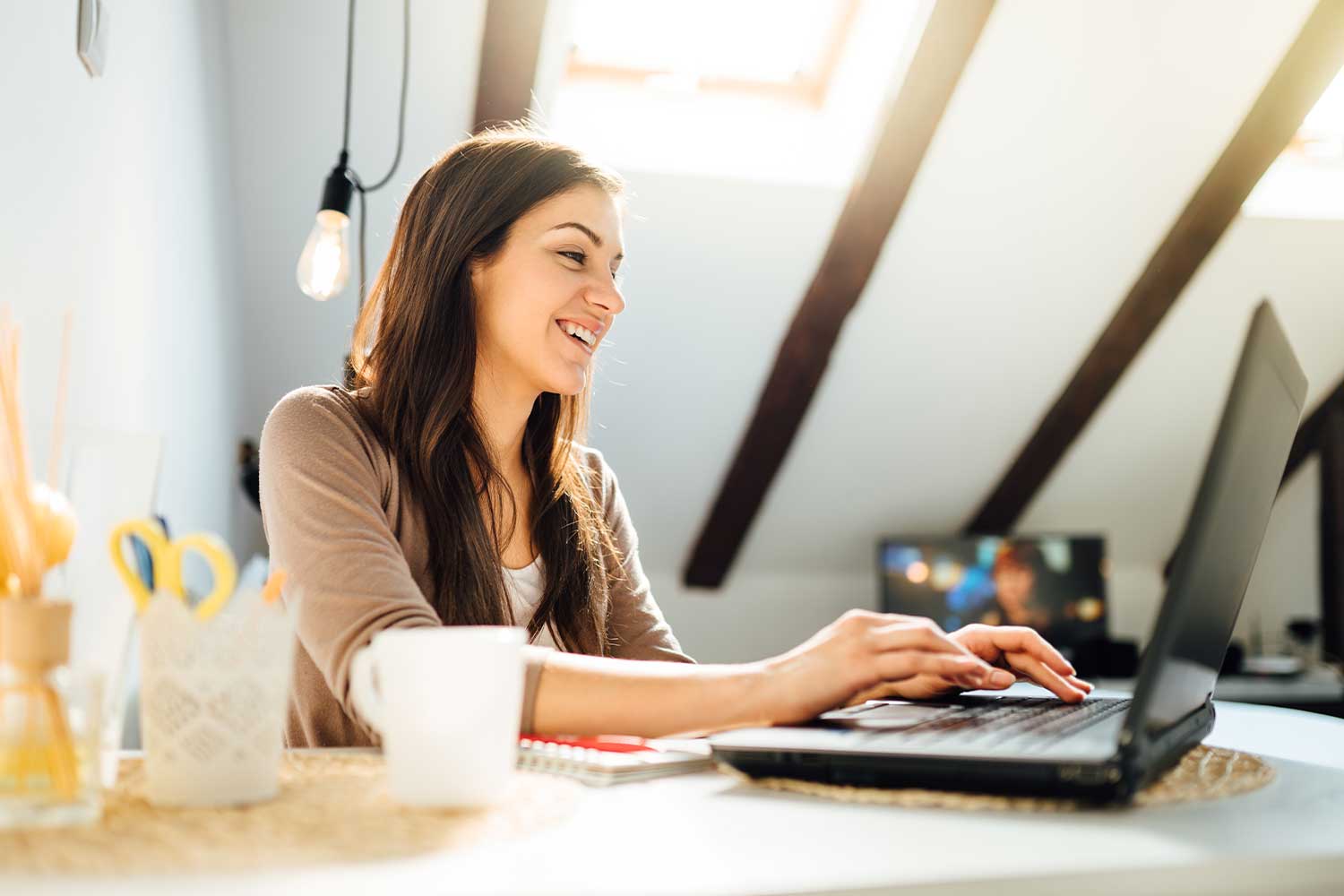 Become the person you envision with one-on-one life, business, and health coaching tailored to your personal goals.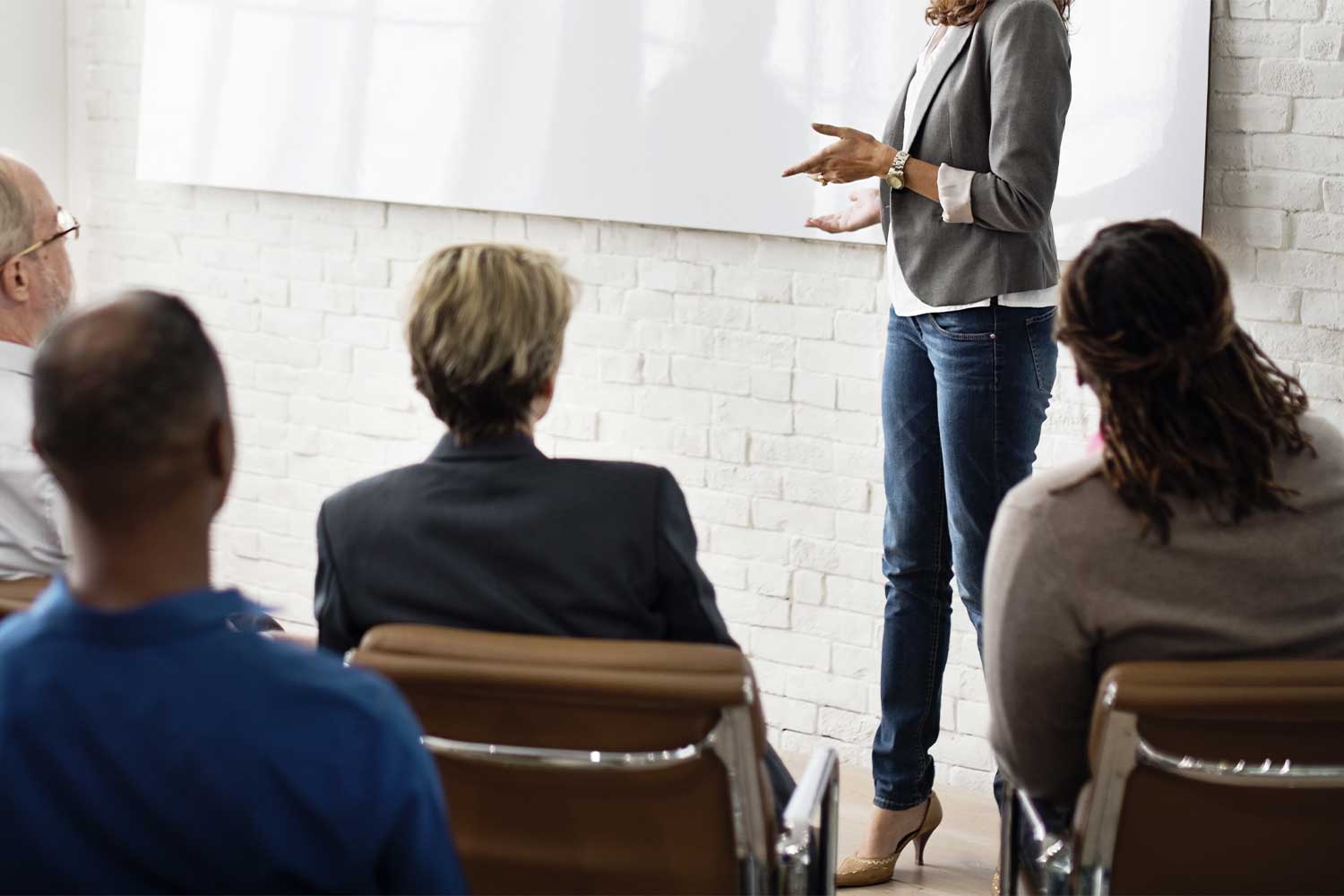 Empower your teams and grow a resilient company with data-based, result-driven strategies and workshops.
Thank you so much for speaking at our "Lunch & Learn" event.
Your presentation was terrific. The interactive portion was particularly effective and creative. It was thought provoking, and really encouraged our members to get out of their comfort zones to learn more about themselves, and their peers who attended. It was great to see everyone so actively engaged.
– Terri Reed, Vice-President, WTS Nevada Chapter